2012 NW Mole & Gopher. All Rights Reserved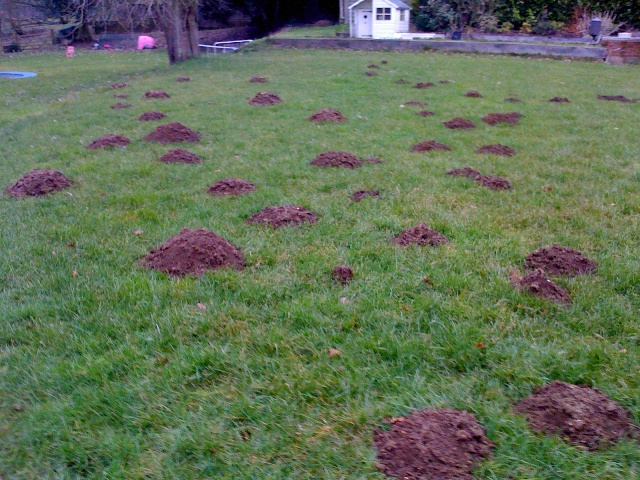 Why Pick Me?

I set more traps, try and nip it in the bud quick!

Come every week! No per mole charges! I level each hill so I can tell what is fresh each week! I give tips on keeping them at bay. :) I always guarantee atleast 1 kill, or I keep trapping for free or offer money back.

NW Mole & Gopher

If they build it... We will come.