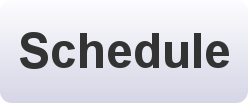 Closed for the Summer! Back open 1st week of October 2021

Click above to access the quick schedule / pay.

The Process:

-Click Schedule

-Select basic service based in your city

-Click "Add to Cart"

-Click "Cart" and "Check Out"

-Your address will then go into our scheduler

-Joel will text you the available day / service window.

-Basic service covers you for up to 2 moles at your address

-Additional moles can be purchased if the job is larger but you don't pay until after the kill has occurred.