2012 NW Mole & Gopher. All Rights Reserved

E-mail any time to schedule an appointment for an on-site estimate.

Text! 360-607-8312 or E-Mail at NWMoleTrapper@gmail.com

E-Mail / Text / Any time!

Joel Henley, Owner/Operator

NW Mole & Gopher

If they build it... We will come.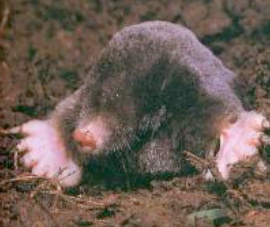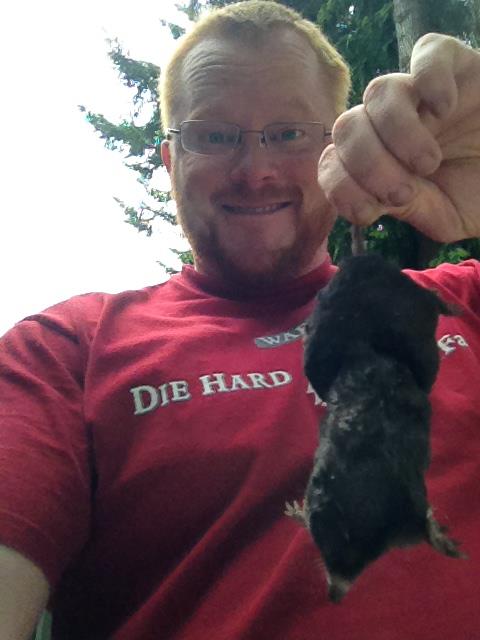 Click above to e-mail me!