2012 NW Mole & Gopher. All Rights Reserved

A typical residential property = $210 - $275.

Distance, size of lot, and mole activity determines the rate.

Service Includes: 6 weeks of trapping, removal of moles, mound leveling.  Quick e-mail communication! Visit once a week.

I take check, cash and credit cards via Paypal

Call Joel to schedule your free on-site estimate at (360) 607-8312 or e-mail NWMoleTrapper@gmail.com

Kelso

Longview

Castle Rock

Kalama

Woodland

Vancouver

Hazel Dell

Ridgefield

La Center

Battle Ground

Salmon Creek

Brush Prairie

Hockinson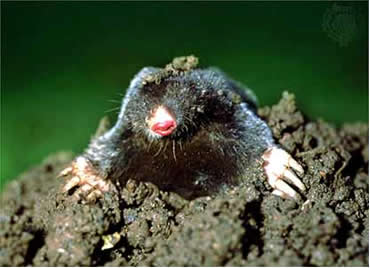 NW Mole & Gopher

If they build it... We will come.