2012 NW Mole & Gopher. All Rights Reserved

Contact Joel to schedule your free on-site estimate text (360) 607-8312 or e-mail NWMoleTrapper@gmail.com

*Most jobs $210*

Lot size, distance, mole activity determines the rate.

Service Includes: Mound Leveling and Mole Removal. We trap until we have kills and see no new activity. This guarantees results!

Takes 3-6 weeks in most cases.

Quick text/e-mail communication! 

Camas

Prune Hill

Lacamas Lake

Vancouver

Hazel Dell

Ridgefield

Battle Ground

Salmon Creek

Brush Prairie

Hockinson

​Washougal

Fern Prairie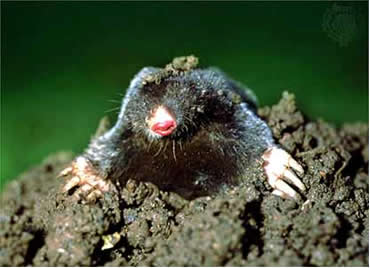 NW Mole & Gopher

If they build it... We will come.

Check / Cash / Venmo / Cash App

Training Available all over Portland!